How to get your home guest ready
October 18, 2019 Patrick
With festivities looming and dark weather resuming, the only reprieve is to conceive a home fit for a guest.
Read tips and tricks and our top picks for an excellent depiction (on a budget-restriction) of a home looking its best.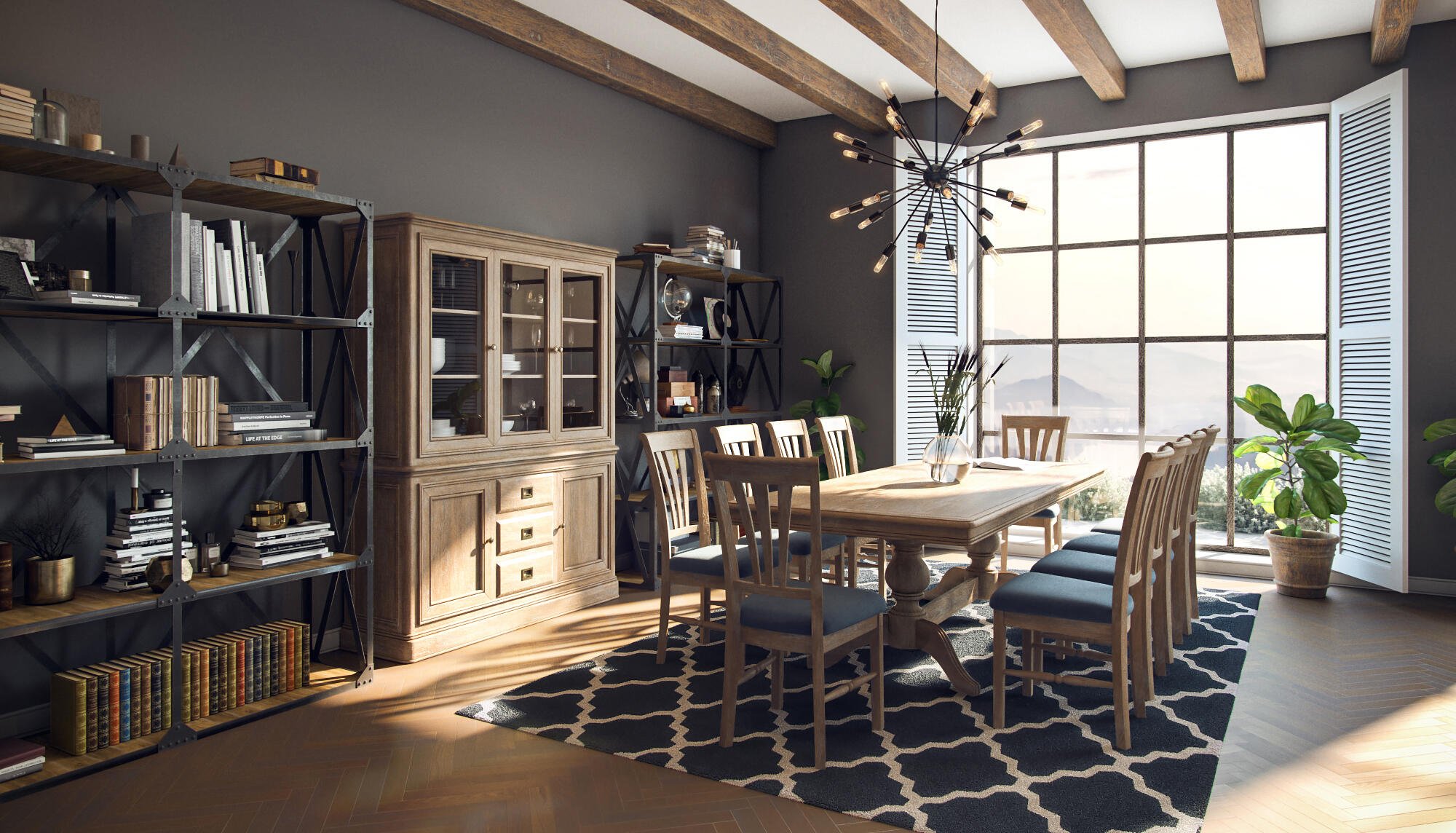 Impress your guests and wow your relations with these handy pieces from No.10 Furniture. Implementing space saving furniture, alongside a few tips and tricks, will help you get your home guest ready.
1. Ottomans