Hallway Furniture
Maximizing the use of space whilst maintaining style is essential when decorating a hallway. No10 Furniture has a wide range of furniture to allow you to do just this, from cupboards, to storage shelves, there is something for any hallway in this range.
Read more about Hallway Furniture
Decorating a hallway can be one of the trickiest sections of the homes. The halls of most homes afford space for storage and display units. However, hallways require intelligent space-saving design where the potential of the space can be used to great effect. Hallways often require storage for those items which see daily use. Storage units and console tables are practical and inexpensive, great for the everyday hustle and bustle.
Home Hall Design
Affect the feeling of the entrance way to your home with a super home hall design. A classic interior design trick is to cover unused plugs, radiators or wall markings with an attractive console table or sideboard. Our hallway pieces are made from a range of materials including reclaimed pine wood. This type of wood is incredibly durable and originates from sustainable sources. The wood with a lacquered finish – such as the Kobe collection – benefits from the intricate detailing of the rings and knots. Each piece is unique to its owner.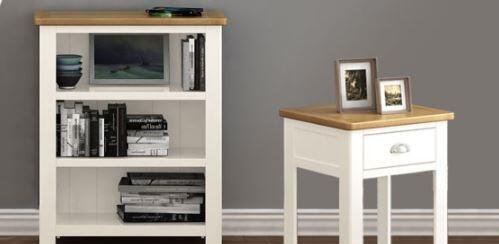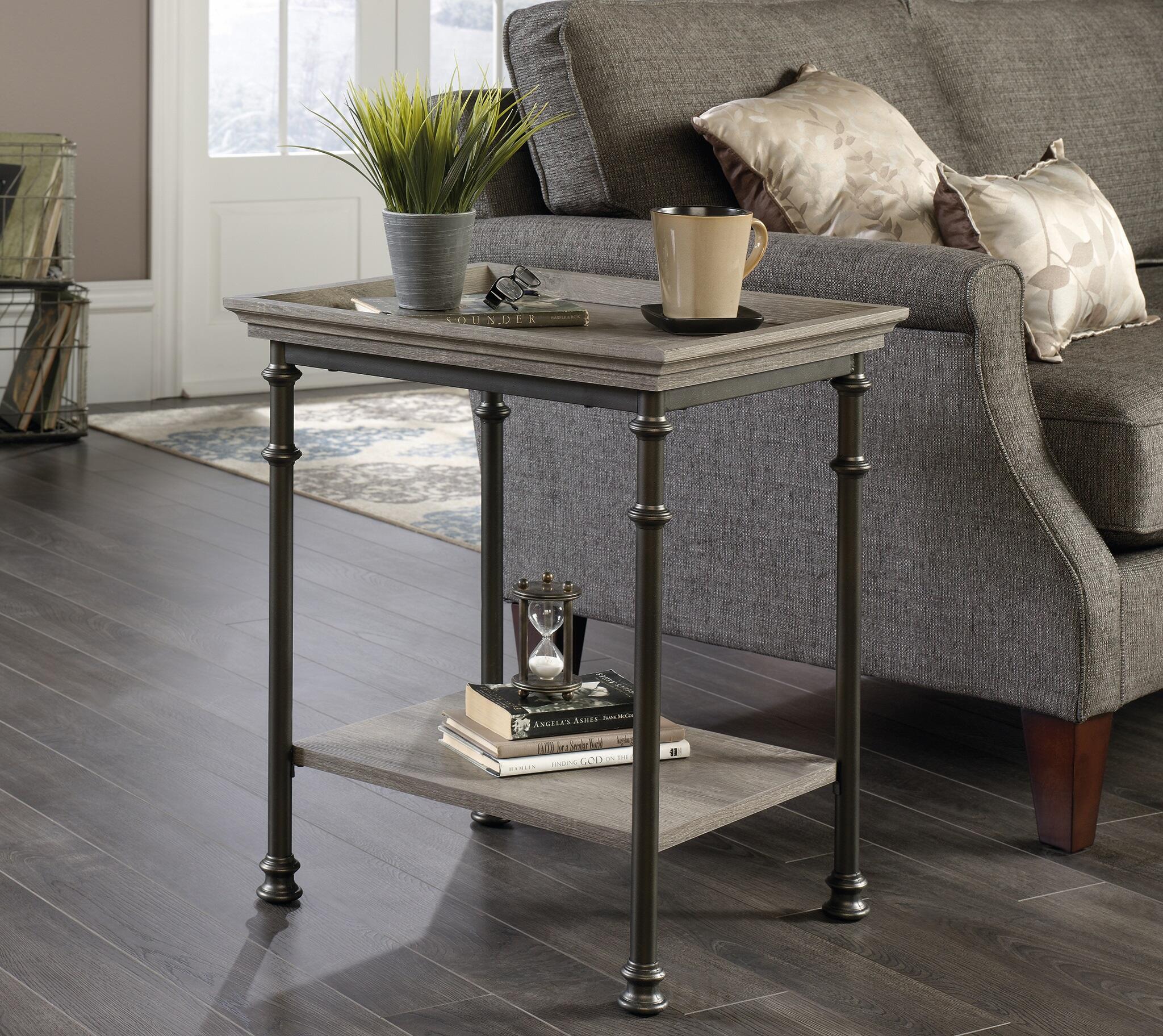 Hallway Ideas
Shoes storage areas are forever popular in hallways. Home Furniture UK has a range of solutions, including boxes and benches. The ottomans are very versatile and can be used around the house as well as in the hall way.
Telephone tables are ideal for the traditional feel. They feature both an industrial metal-legged design and an attractive oak table. Ideal for small storage area of books, phone books and perhaps a phone or internet router.
The range of hall way cupboards available include both painted and natural aesthetics. They feature silver metallic handles and sliding drawers as well as doors. Oak veneered tops are resistant to the general business of home-life, offering a comfortable look and feel.
Hall Interior Furniture Delivered
The hallway sets from Home Furniture UK are ideal for today's homeowner. The hallway furniture features diverse elements, great for impressing guests and improving personal comfort. We deliver our products to everywhere in the UK, packaged safely and swiftly. Buy online or call to speak to one of our experts.
Call us on 01480 278222 for expert advice or view our furniture collections to find your preferred suite style.